Welcome to Compton Media Group
Compton Media can help you determine which agents (or combination of agents) are best suited to your business. Contact us today for more information.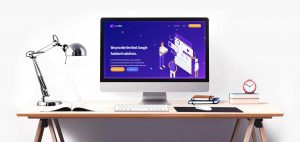 Conversational UI
A Conversational UI gives users the privilege of interacting with the computer on human terms. It is a paradigm shift from the earlier communications achieved either by entering syntax-specific commands or clicking icons. Conversational interface allows a user to tell the computer what to do. Conversational UI is more social in the way the user "contacts", "invites" and "messages" than the traditional apps that are technological in nature where the user downloads and installs.
Our Work
Our work is conversational.  You will need to call up our actions on Google or Alexa to listen to our work
Our News
Read more about the latest voice agents and developments here.
admin
Google Convention 2019 saw the announcement of many new features for the Google Assistant.  Our developers are excited
What Our Clients Say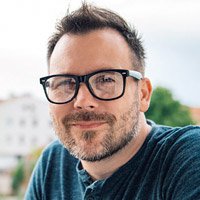 Great conversation flow.  Good fallback ideas.  Great testing schedule.  Worked within budget.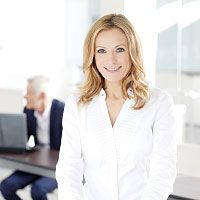 Loved the ideas.  Helped us create a 24/7 customer service support line.
Call us for your first consultation
Voice and Conversational agents have many uses.  We can help determine the best agent for your business