The History Behind Our Media Group
C
Compton Media Group was established in 2013 by founder and Director Chris Compton.  After completing his University Degree with honours at the University of NSW, Chris started working for BHP in process management.  During his time at  BHP he witnessed the amazing efficiencies which could be obtained by automation.  Leaving BHP in 2013, Chris decided to set up his own business to help other business harness these new AI technologies.
The efficiencies, offered to all sized businesses, through chatbots, voice assistants and digital assitants is growing exponentially as AI (artificial intelligence) and NLG (Natural Language Processing) becomes more human like.  AI can take over a growing number of tasks meaning that businesses can grow and with more control of their staffing costs.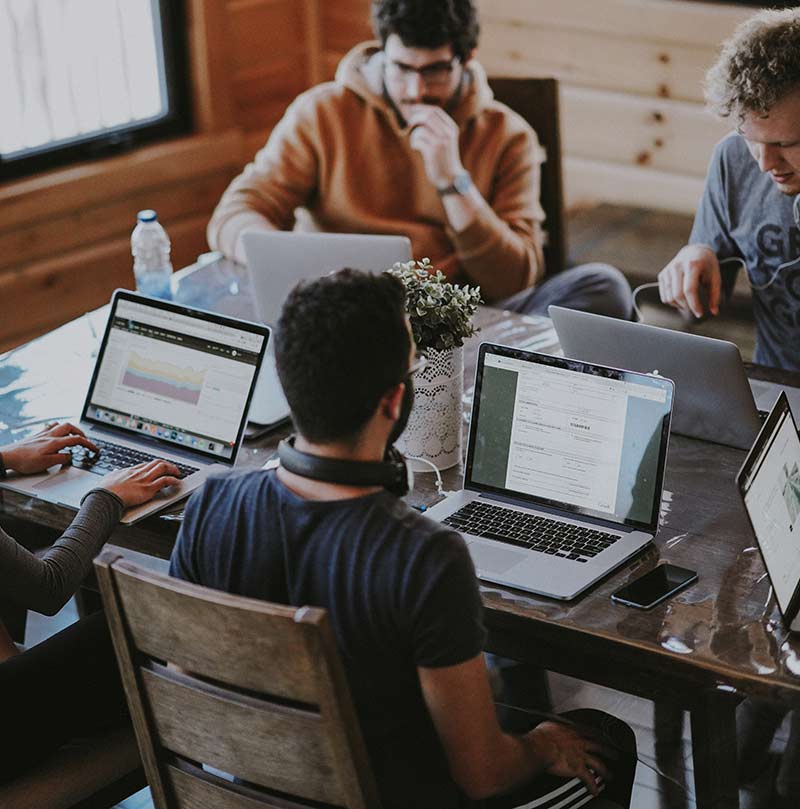 The Right People In The Right Jobs
Innovative, creative and dedicated staff are important to all businesses.  We think ours are pretty good!
Want to know how AI and Voice could benefit your business?
We work with small, medium and large corporates.  We work to your budget from a small chatbot on your website, to a large API's that allow staff to interact with your inhouse systems. Voice is the way of the future.