WHAT IS A DIGITAL ASSISTANT?
There are a number of terms that refer to digital agents that can perform tasks or services for an individual, and they are almost interchangeable.  They differ mainly based on how we interact with the technology, the app, or a combination of both.
Here are some basic definitions, similarities, and differences:
Intelligent Personal Assistant: This is software that can assist people with basic tasks, usually using natural language. Intelligent personal assistants can go online and search for an answer to a user's question. Either text or voice can trigger an action.

Smart Assistant: This term usually refers to the types of physical items that can provide various services by using smart speakers that listen for a wake word to become active and perform certain tasks. Amazon's Echo, Google's Home, and Apple's HomePod are types of smart assistants.

Virtual Digital Assistants: These are automated software applications or platforms that assist the user by understanding natural language in either written or spoken form.

Chatbot: Text is the main way to get assistance from a chatbot. Chatbots can simulate a conversation with a human user. Many companies use them in the customer service sector to answer basic questions and connect with a live person if necessary.

Voice Assistant: The key here is voice. A voice assistant is a digital assistant that uses voice recognition, speech synthesis, and natural language processing (NLP) to provide a service through a particular application.
Google Assistant Actions Made Simple
Actions extend the functionality of the Google Assistant, which is available on over a billion devices such as smart watches, headphones, speakers, phones, cars, TVs, and more.
What is an Action?
In the simplest terms, an Action defines support for a user request (represented as an intent) and the corresponding fulfillment that can carry out the request. You can build Actions that fulfill requests with web content, Android apps, or with experiences built specifically for the Assistant.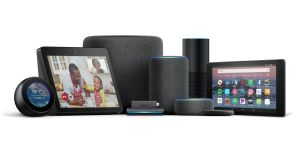 What can you do with Alexa?
Serve Customers Naturally
You can use Amazon's automatic speech recognition and natural language understanding technology to let people use their voices naturally to interact with your content, services, devices, and more. You can use the Alexa Presentation Language to combine voice with images, audio and video streaming, and touch control to deliver complete, intuitive, and engaging experiences across a wide range of device types.
Expand Your Reach
Customers use Alexa on tens of millions of dedicated devices in the home, like Echo Show and Fire TV, with the Alexa app on iOS and Android phones, and in cars with Alexa Auto. You can entertain, assist, and delight these customers by letting them use their voices to engage with you from different rooms in their homes, in their cars, and anywhere they go.
Be an Innotive Business
Entrepreneur Mark Cuban says developers, brands, and entrepreneurs should invest in building for voice in order to capitalize on Alexa's reach. "Now's the time to learn it. Now is the time to experiment with it. Now is the time to start using it," Cuban says. "There's no future that doesn't have ambient computing or voice activation."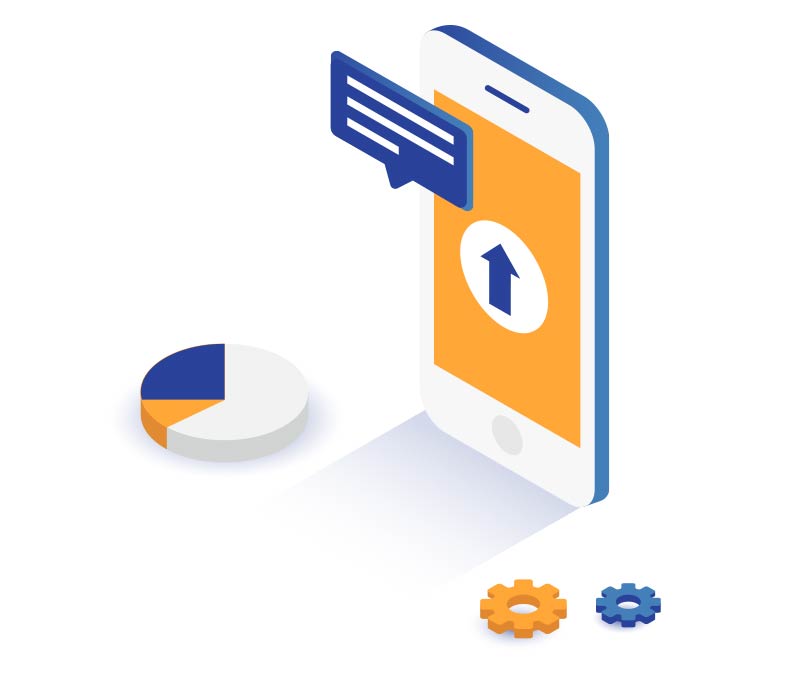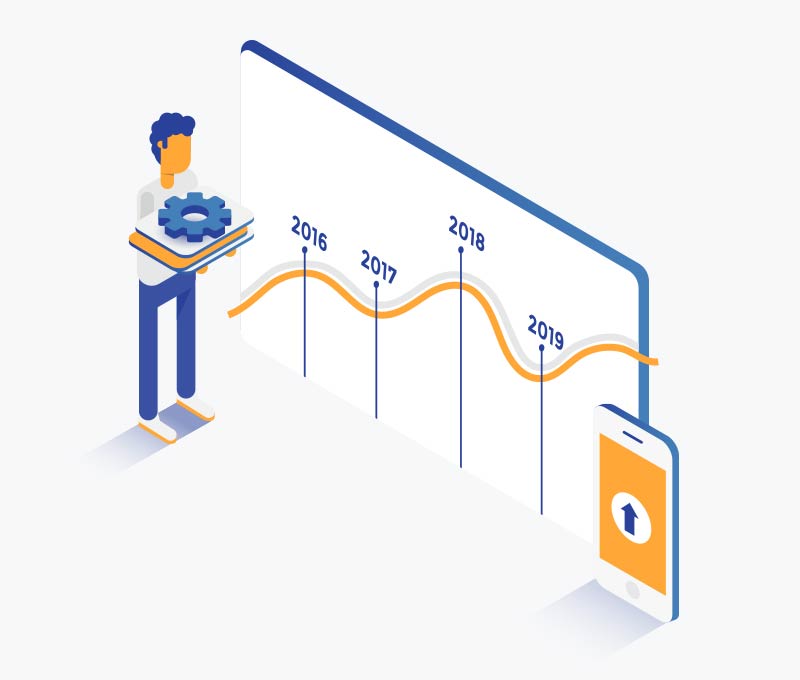 Complete Indepth Analysis of Voice and Conversational usage and fallback.
Providing similar detail to the existing Google Analytics dashboard, you will see extended reports covering:
Usage
Active users: The number of users who have used your Action on any given day. You can also use the toggle at the top to see the number of users who have been active over the previous 7 days or 28 days and compare them to "returning" users who were also active over the prior 7 or 28-day window, respectively.
Conversations: The number of conversations users had with your Action on a given day. A conversation is a single, complete interaction with your Action, starting from invocation and ending with the user exiting the context of your Action.
Messages: The number of messages sent by users to your Action in a given day.
Average conversation length: The average length, in seconds, of conversations with your Action.
Abort rate: The percentage of time users exited from or aborted from a conversation with your Action.
Imagine all the ways you can now communicate with your customers.  You are no longer constrained by the cost of staffing.
Let us educate you on what's possible for your business.